Don't you just love all the yarn wreaths that are popping up on
Pinterest
? I do! So I decided to make one of my own. I was inspired by the yarn wreaths from
ItzFitz
on Etsy. They.are.gorgeous
So here's my Halloween Wreath
I started with a straw wreath form, they are much cheaper than foam. I used a cream colored 100% cotton yarn.
So much yarn is made from acrylic material which is not the most earth friendly. Acrylic is a petroleum based material and may contain residues after processing which off-gass into the air. Although conventional cotton comes with its own issues i.e. pesticide use it is a better option than synthetic material. I reserve buying organic cotton yarn for my knitting, since it is a little pricey.
I started wrapping the yarn around the wreath and pulling tight, wrap and pull, wrap and pull, wrap and pull till the cows come home. Seriously it took me about 2.5 hours to wrap the wreath.
Then I traced out the letters out of "felt". This "felt" is Eco-Fi felt which is made from 100% post-consumer recycled plastic bottles. I found it at WalMart and was super excited because I won't use real wool and try to be as eco friendly as possible when crafting. Who knew this neat "felt" existed not me! Then used my trusty hot glue gun to put the letters on the wreath.
I followed
this awesome tutorial
from
Home Stories A2Z
to make the "felt" flowers and glued them in place on the wreath.
And there you have it!
My very own Halloween yarn wreath!
I can't wait to decorate the rest of the house for Halloween!
Are you as smitten for the yarn wreaths as I am? What is your favorite Halloween decoration?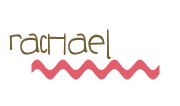 I linked up with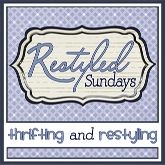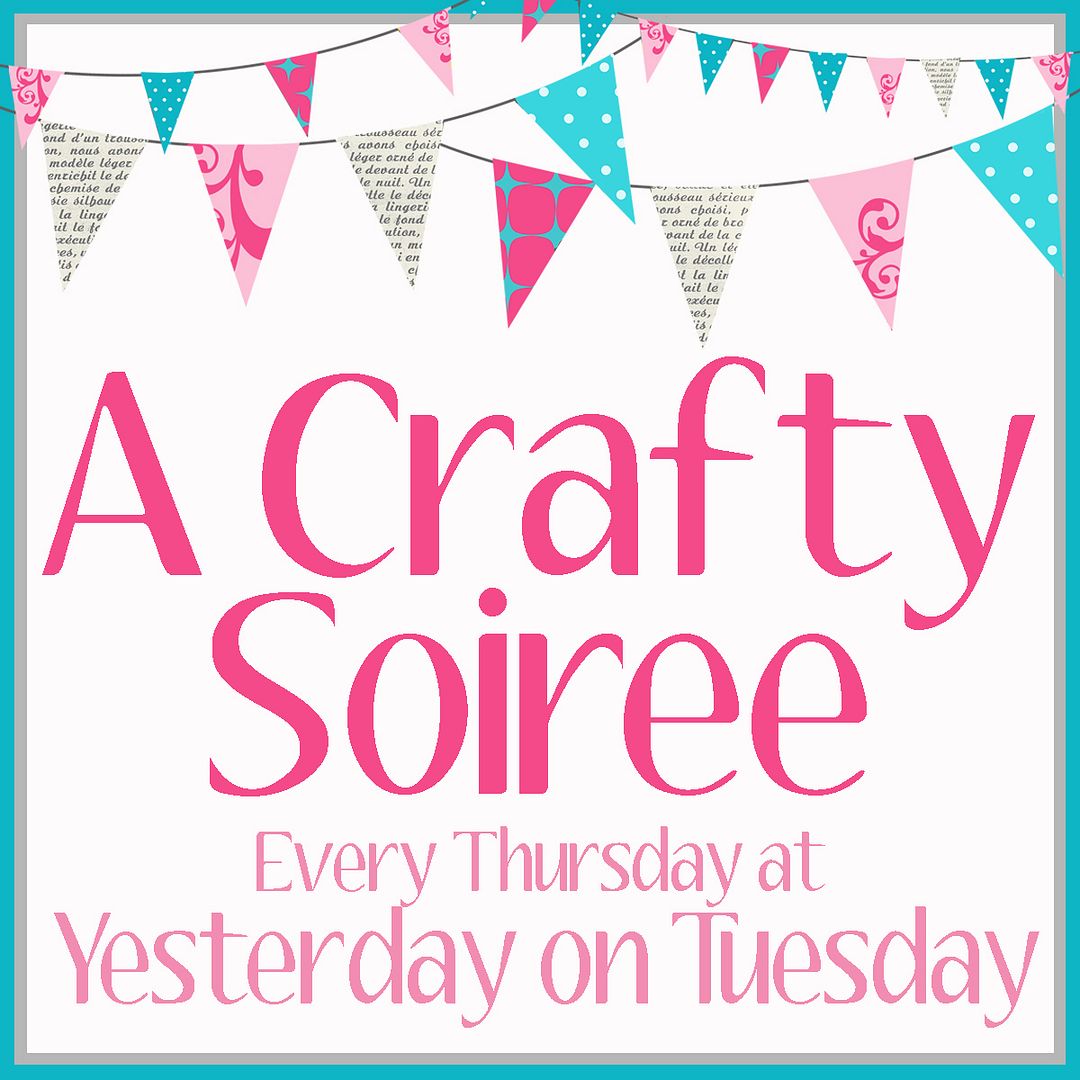 Simple Organic
Censational Girl