Is it feeling like fall where you are? It feels like fall here, the cool air, the falling leaves, I can smell fall in the air. Although I love summer, fall is hands down my favorite time of year. And all this fall weather is making me hungry for comfort food...
Breakfast: Peanut Butter/Banana Toast + Black Coffee + Water
Lunch: Polenta with mushrooms, green peppers, and cheese...yuuuuuuum (no picture sorry!) + Water
Snack: Vegan Fluffernutter courtesy of Dandies vegan marshmallows
Dinner: Last Minute Soup (why is it called this well because I made it up in about 2 minutes tonight)
Last Minute Soup:
1 onion
2 carrots
1 yellow summer squash
4 red potatoes
4 cloves garlic
8 cups veggie broth
1 can chickpeas
1 can diced tomatoes
1 bay leaf
1/2 tbsp simply organic garlic n' herb
In a large pot I sauteed onions and garlic until golden then added carrots, potatoes, and squash
sauteed for a few more minutes. Then I added all the remaining ingredients, brought it to a boil, and then down to a simmer. I let it simmer approximately 45 when the potatoes were soft.
It was delish and the warm soup hit the spot with the chilly weather!
What is your favorite comfort food?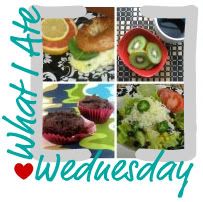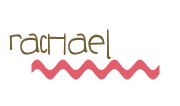 Sorry the pictures aren't the greatest quality